Wednesday, February 14, 2007
Thursday, February 08, 2007
BAKIT HINDI SA AKIN NANGYARI ITO????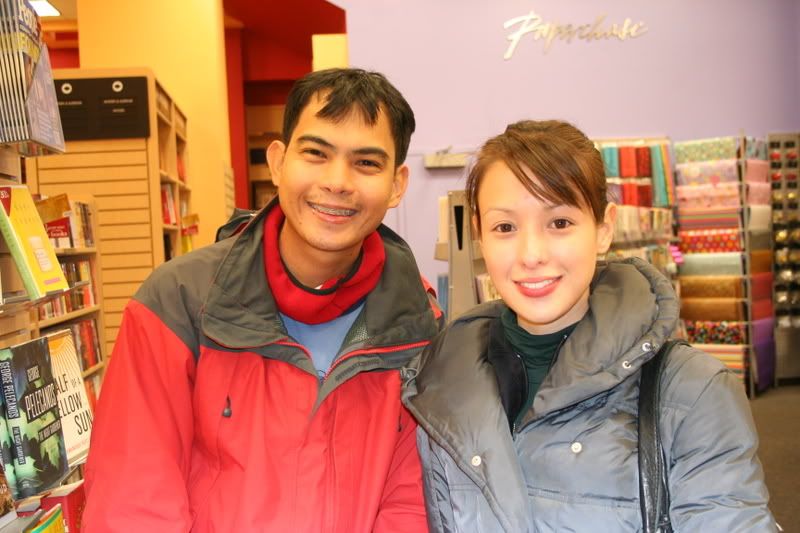 Pare, pinag-pala ka. But for some reason, you don't want y

our

photo posted, so I'm using your cameraman's.
Tale by the

wandering storyteller
at 5:44 PM
2 comments:
Links to this post

Tuesday, February 06, 2007
We are all living dreary lives with the inevitability of death hanging over our heads. It doesn't matter whether you're a farmer or a rock star, the President of the land or a saleswoman no different from thousands of others, we are all living incomplete lives -- lives with holes so big we end up plugging ineffectively at them. We are, in essence, all Harold Cricks -- good at what we do but ultimately living pointless lives.

To read the rest of the review, click

here

or visit the

FullCup site

.


Tale by the

wandering storyteller
at 6:32 PM
No comments:
Links to this post